Have you ever signed up for a dating site only to find everybody is seeking a serious relationship? Well, you never have to worry about that problem on OnlyFuck. As our name implies, this site is all about fucking and none of the other stuff.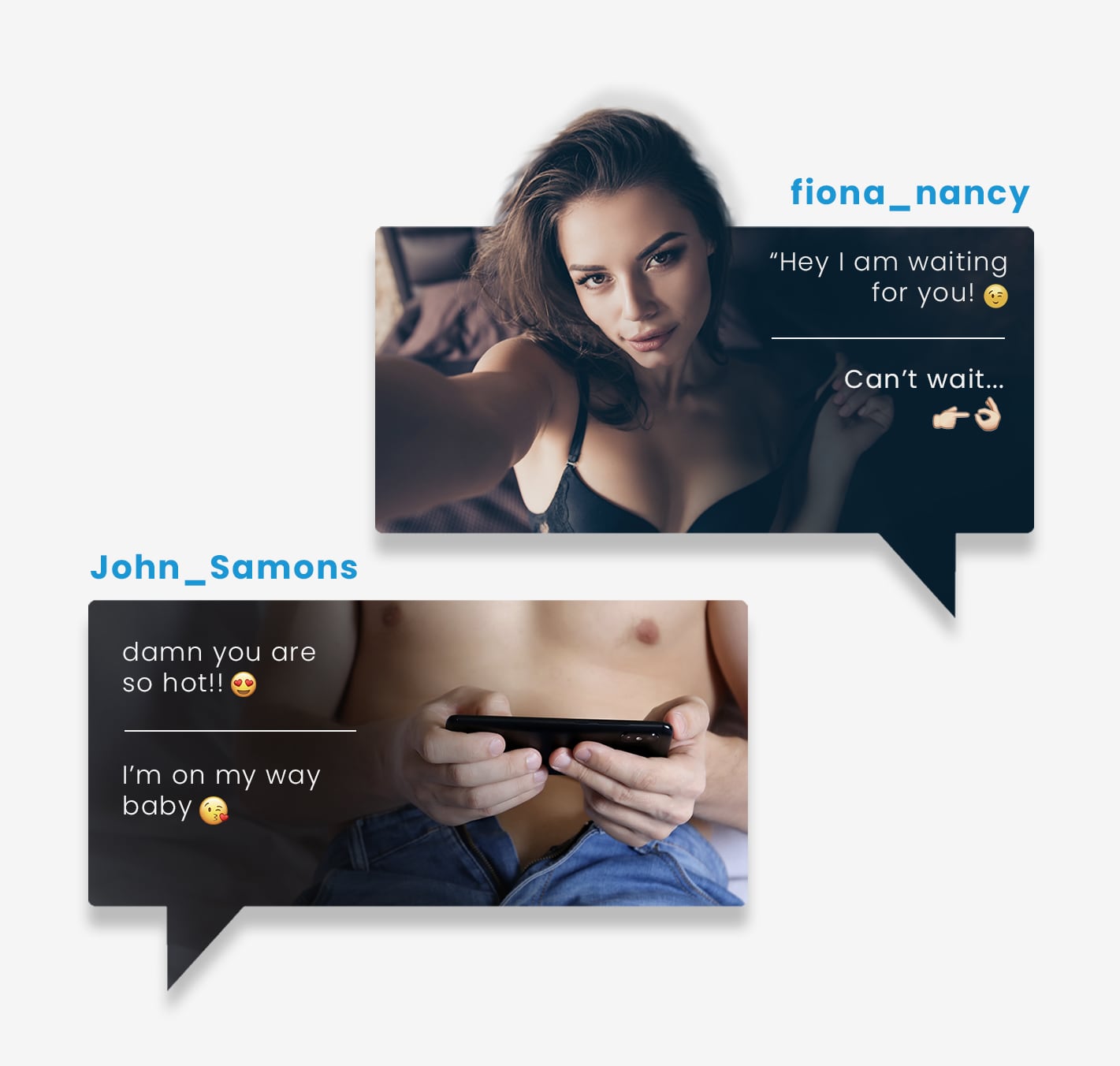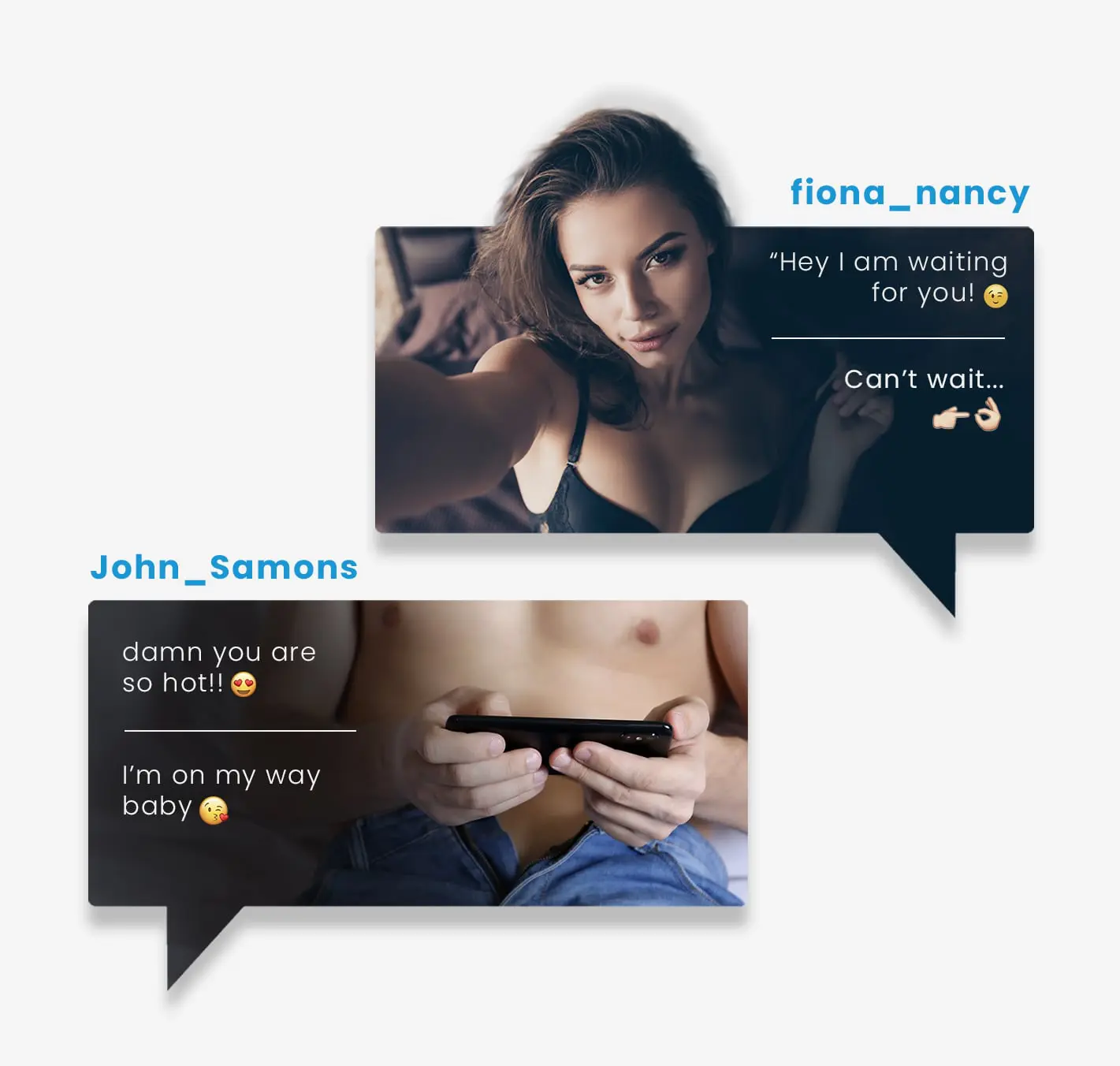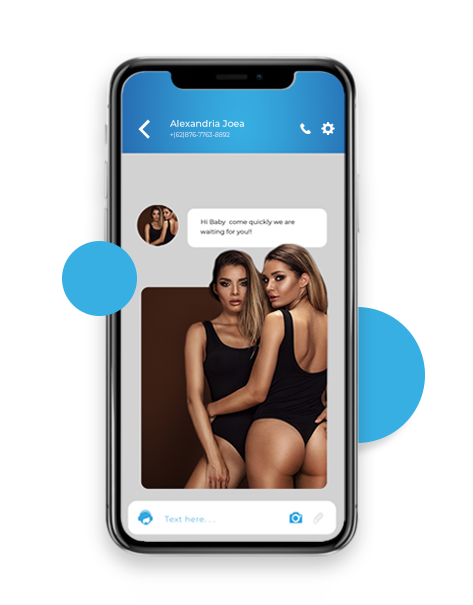 No More Swiping, Only Fucking
Are you sick of swiping on dating apps? Do you match with people only to find out they are not interested in a hookup? If you answered yes to these questions its time to stop swiping and start fucking. Okay, so this might be easier said than done, but OnlyFuck is here to help.
Why do people love OnlyFuck?
Here at OnlyFuck, we believe everyone should be able to find a casual relationship if that's what they want. A lot of people have an old school mindset when it comes to dating. Well, if you're more interested in fuck friends than fiances, this is the site for you.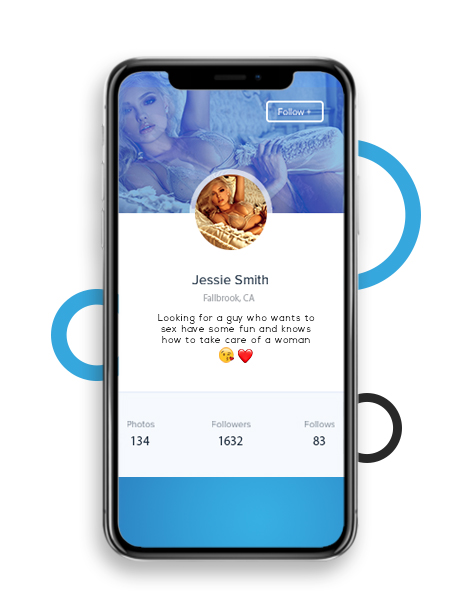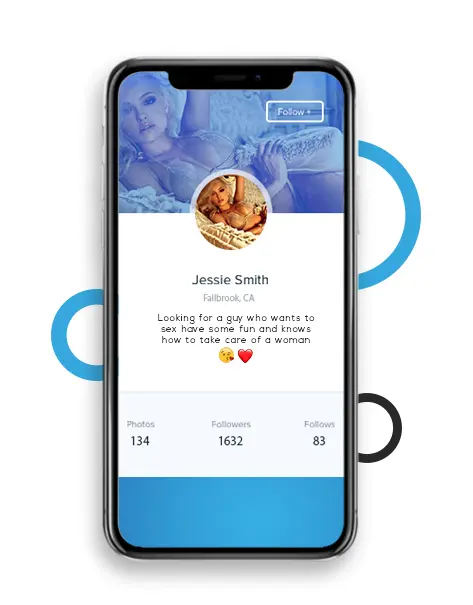 Advice for a Casual Relationship
Okay, finding a casual fuck buddy sounds amazing-- and it is-- but there are few things to keep in mind if you want to keep it all about casual sex.
Follow these tips to keep a relationship casual and all about sex:
Don't introduce your fuck friends to your real friends: This is the number one rule for keeping it casual. If you've got a great fuck partner situation, don't attempt to introduce them to your friends. This is a recipe for disaster. Your fuck friend will get confused about your intentions, and your friends will only wonder why you brought them around.
Avoid serious conversations: You know, sometimes sex gives you a warm and fuzzy feeling that makes you want to open up. We get it, but it's in your best interest to keep serious conversations to a minimum. When it comes to a no-strings-attached relationship, the conversations should be all about sex.
Monogamy is a no-go: If it feels like you found that special someone, you might have a problem on your hands. Sex friends shouldn't be monogamous or exclusive. The whole point of having a fuck partner is being free enough to pursue as many lovers as you want.
Do not go on dates: We shouldn't even have to say this, but dinner and a movie is not on the table. If you want to avoid things getting serious, you should only be meeting your fuck buddies in bed. Casual sex should be the only activity you two are engaging in.
Keep it off of social media: The words "Facebook official" should never enter the equation. Putting pictures of your sex buddies on social media is a sure-fire way to confuse the boundaries of your friendship with benefits.
Don't get upset if they can't meet up: Part of the beauty of a hookup friend is that you have fewer expectations. If they can't meet up with you, don't get mad, it's part of the deal.
Tips to meet and fuck using a hookup app:
Avoid serious dating sites: If you really want to find someone to fuck, you should stay off the traditional dating sites. Those sites may have someone looking for a fuck partner every once in a while, but they're hard to find. On OnlyFuck, every single user is looking to get fucked.
Fill out your profile: This may seem obvious, but a lot of users forget to fill out their bio. Even for fuck friends, it's smart to let others know what you're looking for. That means filling out your profile so that potential fuck partners know what you're all about.
Choose your profile picture wisely: Speaking of profiles, you should use a decent profile picture as well. That means avoid poorly lit, blurry pictures. Other users might think you're a fake profile otherwise. The best-case scenario is a well-lit selfie so that everyone knows what they're going to get when you meet in person.
Don't limit your location: If you find you're having trouble finding a fuck friend, try expanding your location. If you live close to a major city, you should definitely take advantage of the larger population. Often times, fuck sites have smaller user bases in small towns, so take of the location filter for better luck.
Be clear about what you want: Finding a fuck friend is all about being clear in your intentions. You can expect to get a sex buddy in no time if you're clear about what you want from the start. That also applies to kinks and fetishes. If you're looking for a specific kind of sex, don't be shy about it.
Forget about cheesy introductions: Look, if you want to find a relationship that's purely about sex, there's no reason to use a bad pick up line. Just strike up a conversation without worrying too much about first impressions. The best practice is to just be clear that you're looking for sex.
Keep a healthy distance: One mistake that is often made with fuck relationships is getting clingy. If there's one a sure-fire way to ruin a sex buddy relationship, it's by catching feelings. So, keep your distance and don't hang out with them all the time.
Chill out on the demands: In fact, as a sex friend, you shouldn't really have any demands at all. The beauty of being in a hookup relationship is that you get the benefits of sex without the drama of a serious partner. Keep it that way by avoiding the bossy demands.
Remember, safety is sexy: Always make safety your number one priority. That means meeting up with someone in a public place before you go to a private place. Keep your personal information to yourself. Always use protection and make sure to get tested.
How to find a local fuck buddy tonight:
Abandon the search filters: We know this might go against common advice, but if you really want to fuck tonight, you should take off all the restrictions. If sex is your main objective, all you have to do is find someone else looking for the same thing. If you remove your particular filters, your chance of having sex ASAP is way more likely.
Text your old hookup buddy: If you had a good fuck relationship before, why not hit them up for a booty call? After all, they already know exactly what's up. Sure, you run the chance that they're not looking for sex, but it's worth a shot. Worst-case scenario, they're not interested. Best case scenario, you've got an easy fuck for the night.
Hit up happy hour: Most of you probably think you have to go to the bar late at night to find a hookup. Happy hour is actually the best time to find easy sex. Most of the happy hour patrons are looking to let loose and maybe find a quick fling.
Use social media to your advantage: In this era, it would be foolish not to use social media to find sex. The best way to do this is by sending a private message to the person you are interested in. Instagram and Snapchat are two of the best apps for doing this. Snapchat is especially popular since messages disappear after a certain amount of time.
Try a sexting app: If you are in the mood for some sexy conversation and maybe a few nudes, you can always use a sexting app. These apps typically use paid chat hosts so you are guaranteed a good time. Sure, it's not the same as having sex in person, but it's still a pretty great time.
Here's why you should have a fuck buddy:
People are less interested in serious relationships: This is the best time in history to find a sex friend. There is a quickly growing number of men and women who are seeking sex and nothing else. Everyone is less concerned about getting judged and more concerned with getting what they desire. And that means more sex all around.
You don't have to worry about drama: One of the worst things about serious relationships is the drama that comes along with them. You never have to worry about settling down, or meeting unrealistic expectations with a fuck friend. Just sit back, enjoy the ride, and get laid.
It's all about sex: Well, this is the most obvious reason to have a fuck friend and the best reason. Why have unhappy relationships, when you can have a ton of sex with none of the stress? Fuck relationships are incredible because it focuses on the best part about relationships-- sex.
You can explore your wildest fantasies: This is in the running for one of the best benefits to having a hookup partner. If you've ever been shy about your fetishes, you can finally be open about what you like. Since these relationships are strictly sexual, it only makes sense that you open up about your kinks and fetishes. The best advice here is to let your fuck buddies know what your fantasies are so you can find a like-minded sex friend.
You aren't expected to settle down: Your fuck friend is not "the one" which means you don't have to talk about marriage, meeting the parents, or settling down. Forget about the boring conversations about the future. All you need to do is focus on the fun, sexy times ahead.